Who We Are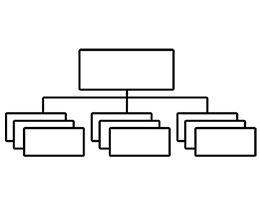 A Division of the Ministry of National Security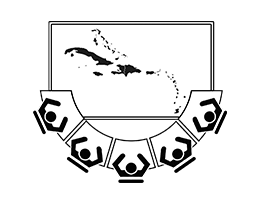 A Regional, Law Enforcement Training Hub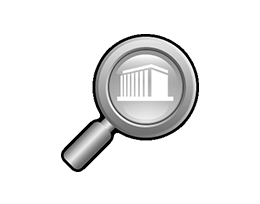 A Post-Secondary, Special-focus Institution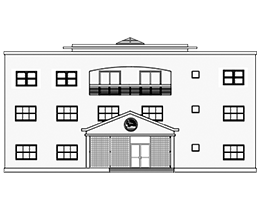 A Self-contained, Residential Facility
Our Mandate
To develop and deliver courses to meet the training needs of law enforcement, drug-control, border-control, financial-control and related agencies within the English-speaking Caribbean.
Course Offerings
Regular Core Courses (RCCs)
Involves local and regional participants in direct classroom contact with lecturers. RCCs are usually of two or three weeks duration.
Click here for course outlines.
Computer-Based Training (CBT) / e-Learning
Involves local participants receiving individual training via modular computer-based programs completed over a 3-day period.
Click here for course outlines.
Interdiction Techniques at Airports
Interdiction Techniques at Seaports
Interdiction Techniques for Land Controls
Seminars, Modules and Sessions (SMS)
Other Modules/Seminars as per client request (e.g. CFATF, SEACOP)
Public Sensitization Session (PSS)
Staff Junior Command Course (Module) (SJCC)
Public Sensitization Session (PSS)
Previous
Next
Our Partners